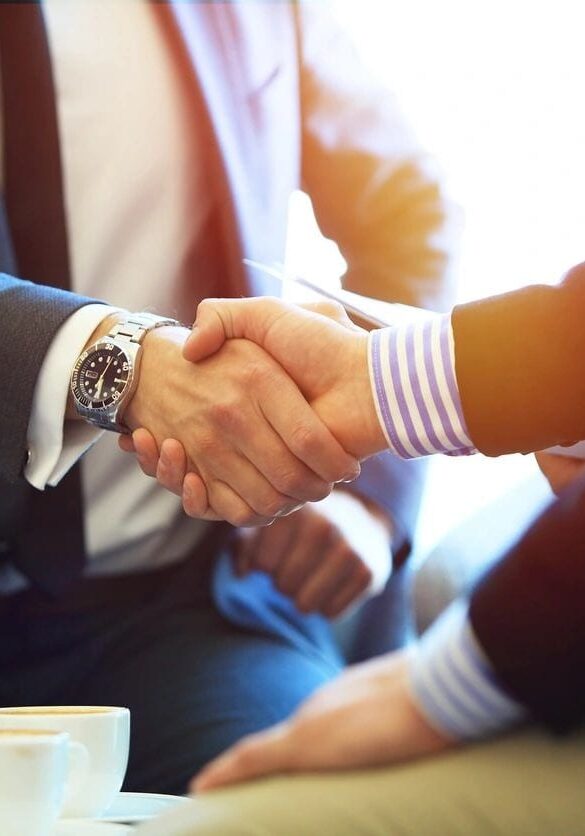 Infrastructure & Networking

Database Administration (DBA)

Project & Product Management
Our Jobs
CPR has put a considerable amount of time and effort into building and engaging a large network of professionals. We employ and staff resources who possess skills ranging from entry to senior level.
With this large pool of talent to draw from, we can efficiently match a candidate with your specific requirements. We can have a proposal with corresponding resumes in a very timely manner. In most cases, we can source quality candidates within one to seven days.
We have a proprietary database with over 25,000 candidates to access for our client's open positions. This database has been developed over the last 25+ years so that we can quickly find the best people in the shortest amount of time.

At CPR, we have developed and refined our process more quickly to weed out possible candidates who do not fit our clients' needs. This process acts as a template for recruiting and hiring our employees as well as managing the project requirements of our clients. It is a fluid document that can be easily updated as we refine the process.

We have excellent references that date back over 26 years with remarkable client longevity, in part due to our experience but also because of our attention to detail. Our core values, such as integrity, reliability, and stability, have always been and will continue to be at the heart of our business.